Chodat Fitness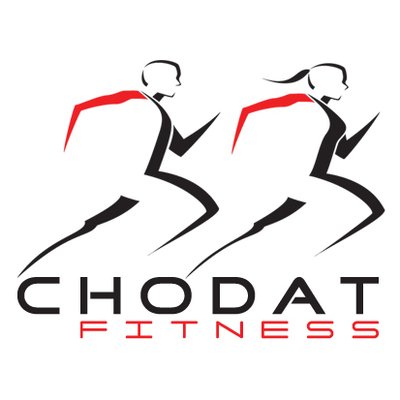 The company, Chodat Fitness began operating in 2008 after Lukas followed his passion and pursued a career in the fitness industry. The name 'Chodat' is the family name of husband and wife duo Lukas and Emily Chodat.
Both Lukas and Emily as well as the extended Chodat team are enthusiastic trainers and all Fitness Australia registered, each providing a comprehensive and goal oriented service based on your individual lifestyle needs and ambitions.
We offer specialist personal training for groups, teams, special events and individuals at indoor and outdoor locations. Our outdoor group training sessions deliver a fitness workout that is achievable for all fitness levels and ages. Held at Flag Staff Hill, South Beach Wollongong, the classes range from interval running and fitness, boxing, cross training, muscle toning, circuit classes, and stretch/core focused programs.Additionally, we offer a great Sprints Academy for kids of all ages from all capabilities involved in all sports. Our indoor training venue is iC Health gym if you are looking for a more personalized one on one approach to your training. No matter what training option you choose, you can guarantee the Chodat Team will be there with you every step of the way to support you in achieving your health and fitness goals.
WHAT YOU GET IF YOU ARE REFERRED
Special rates and discounts apply for clients of U Physiotherapy
To find out more contact us via Email: info@chodatfitness.com.au
Call us now on 0431 383 411
Anytime Fitness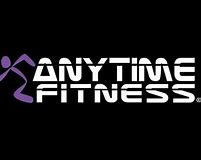 Anytime Fitness is a highly valued affiliation of U Physio. With amazing facilities and staff, all members of our 3 participating locations (Unanderra, Dapto, and Figtree) will receive:
A discounted Anytime Fitness members only rate on Physiotherapy services,
Priority bookings at U Physiotherapy, and
Rehabilitation programs communicated to Anytime Fitness staff as required.
Injuries can happen, and our aim is to work with Anytime Fitness to assist you in achieving your health and fitness goals, even when an injury occurs.